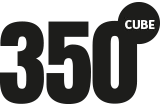 New compact centerless grinding machine
Almost as fast the changing tyres in Formula 1!
The changeover of the CUBE 350 is reminiscent of a pit stop in Formula 1: We changed the grinding and regulating wheel in just six minutes - the next series can now be produced.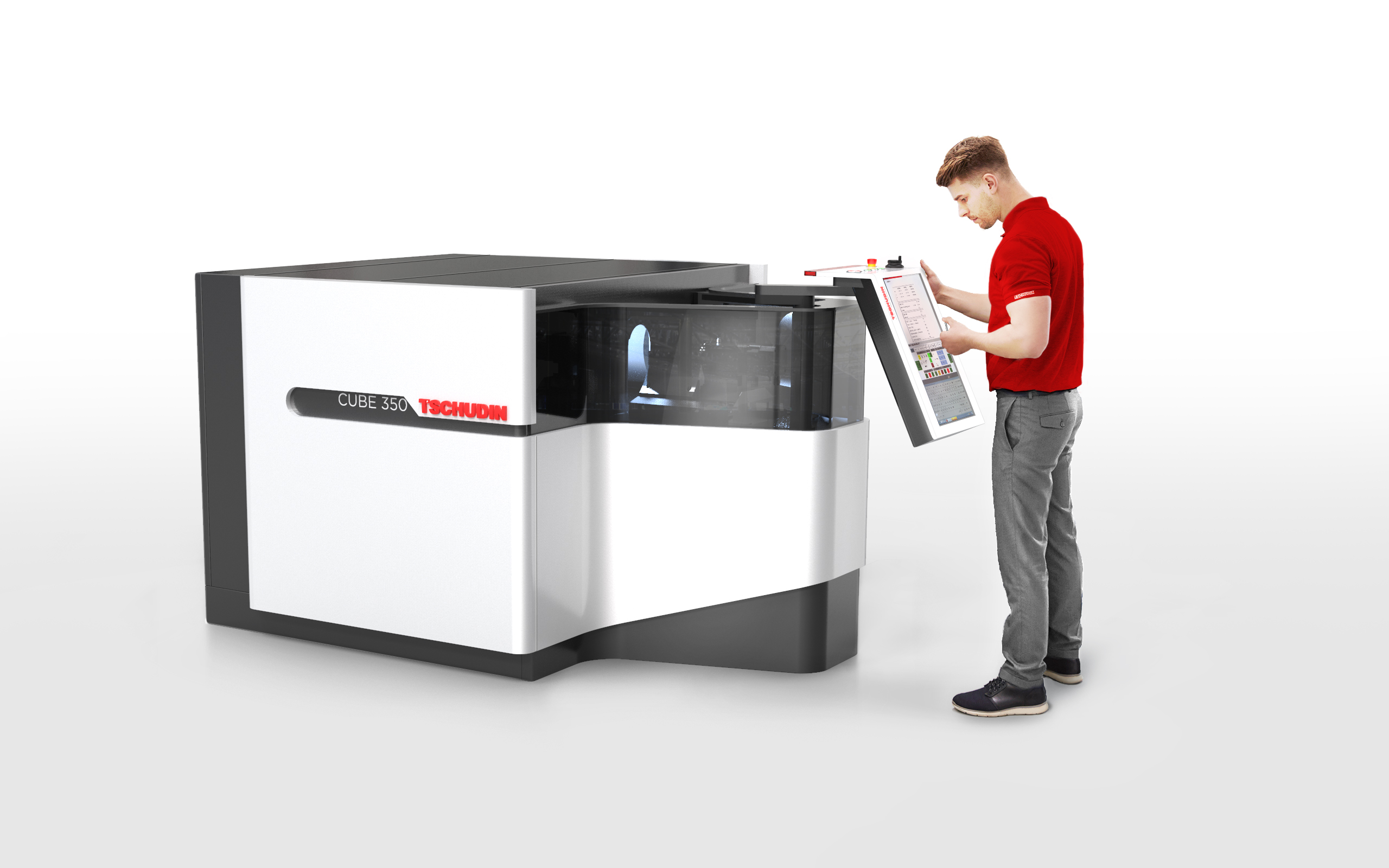 Minimal installation area, maximum efficiency
The CUBE 350 is a high-precision, three-axis centerless grinding machine with an extremely small setup area (2558 x 1735 x 1320 mm). The machine only needs to be accessible from the rear for maintenance. This allows multiple machines to be positioned closely in confined spaces.
Replacement parts reduced to a minimum & short set-up times
The machine setup of the CUBE 350 is simple and low-maintenance, thereby reducing operating costs over the long term.
The machine bed and carriage made from natural granite guarantee thermostable, highly precise and reliable grinding processes.
A big plus are the short set-up times and the simple and CE-compliant loading and unloading outside the grinding zone. The in-house software TSCHUDIN "easy" makes operation and automation easy and convenient.
Specially for machining small components
The new compact centerless grinding machine was specially developed for machining small components with part diameters of less than 0.1 to 20 mm and small batch sizes.
Putting people at the heart of things
The design should not only combine elegance and functionality. Our goal was to put the operator in the centre and make to convey fun and enjoyment at work.
The CUBE 350 can be loaded safely and ergonomically by right-handers as well as left-handers. (Pat. CN111958342A; EP3741508A1; JP2020189399A; KR20200134167A; US2020368872A1)
Patented workpiece support
The patented, movable workpiece support makes the CUBE 350 a true all-rounder and extends the process options: roughing and finishing in a double cycle, grinding sharp edges, targeted approach to cones / chamfers and radii – the CUBE 350 can be used in many ways.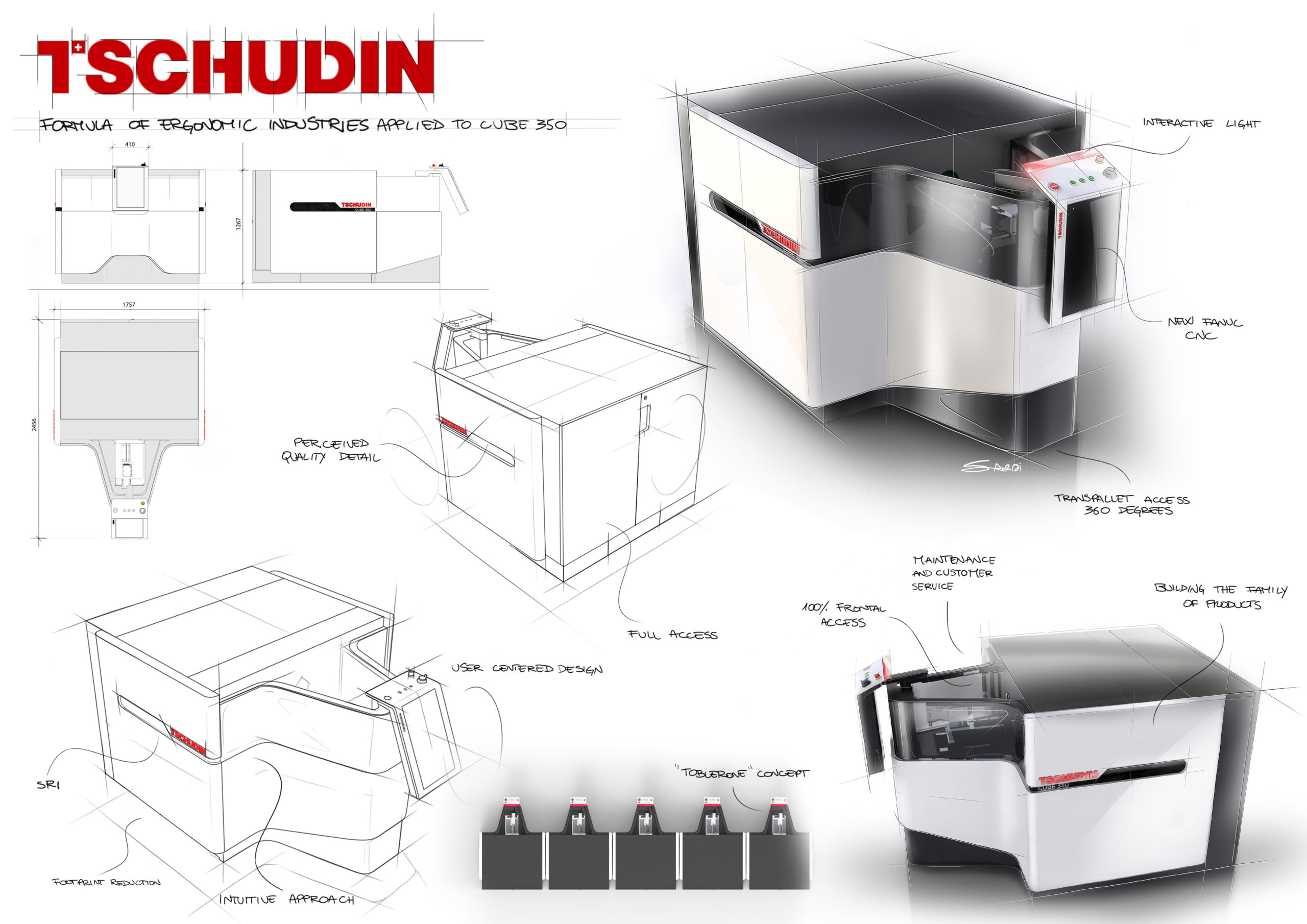 | Description | Cube 350 |
| --- | --- |
| Through feed grinding range Ø | 0.1-20 mm |
| Plunge grinding range Ø | 0.1-20 mm |
| Grinding wheel width /Grinding lenght plunge grinding | 180 mm (optional 205) |
| Grinding wheels Ø | 350 mm |
| Grinding wheels bore diameter | 203.2 mm |
| Regulating wheels Ø | 275 mm |
| Regulating wheels bore diameter | 175 mm |
| Drive power grinding spindle | 7.5 / 12 kW |
| Peripheral speed grinding wheel (V-constant) | max. 63 m/s |
| Speed regulating wheel (infinitely variable) | 5-1000/min |
| CNC control | Fanuc 0i |
| Resolution | 0.1 µ |
| Dimensions L x T x H | 2558 x 1735 x 1320 |
| Weight | 4 t |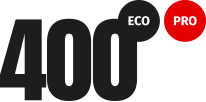 Highlight
ecoLine/proLine Serie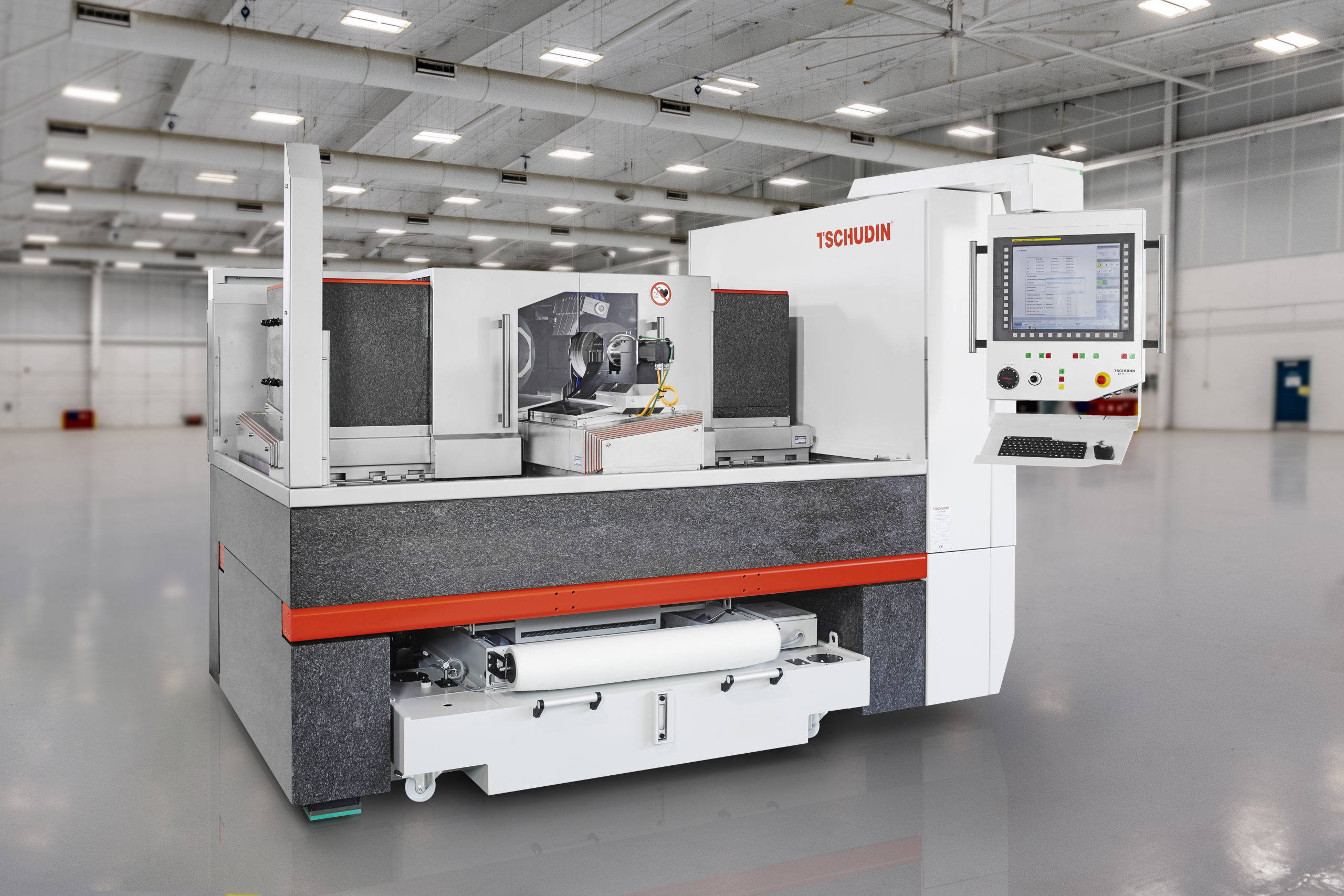 The 400 proLine is the flagship of our centerless grinding machines.
The 400 centerless grinding machine is ideal for machining medium-sized workpieces suitable for part diameters up to 150 mm.
New centerless grinding machine
ecoLine/proLine Serie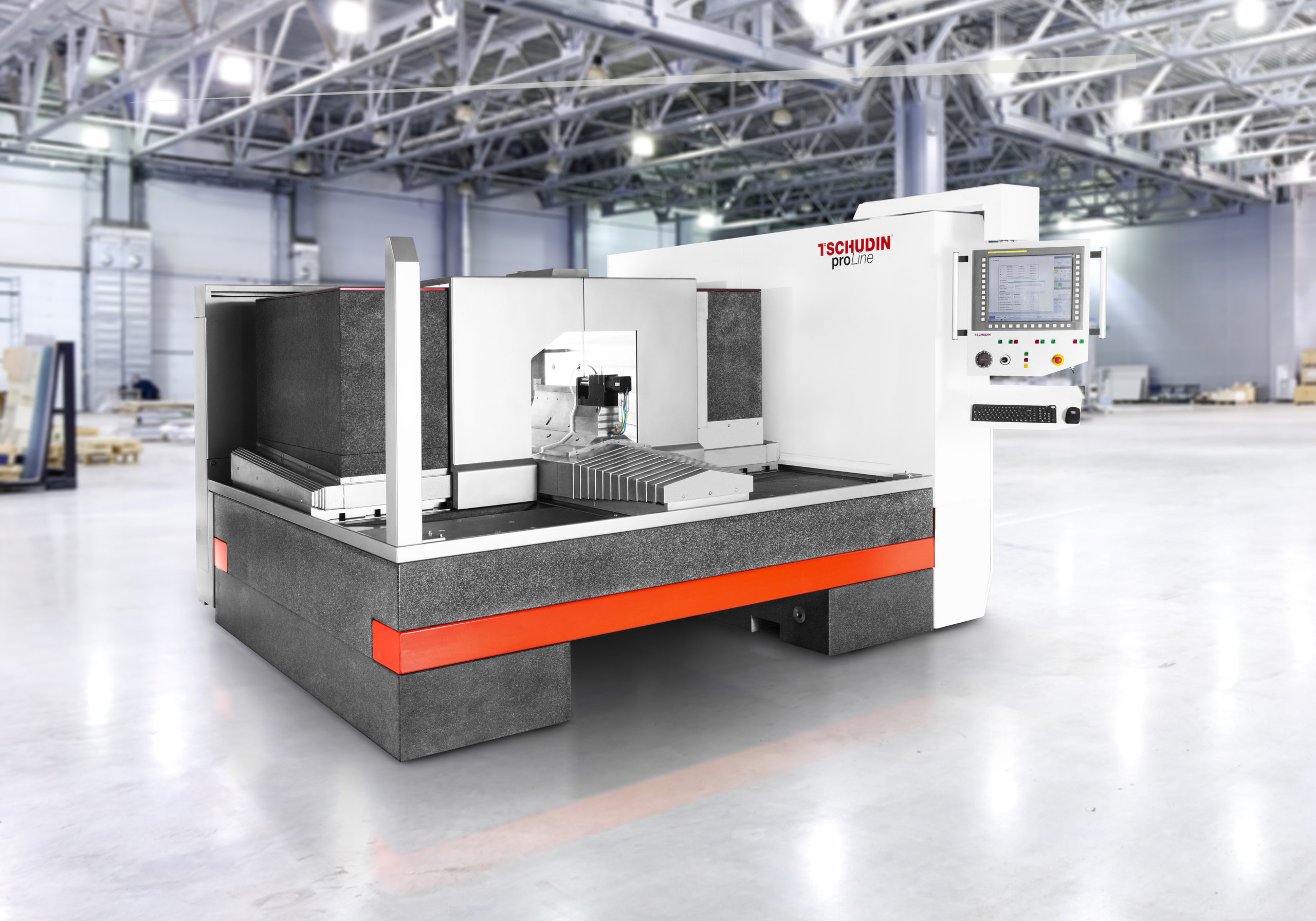 The centerless grinding machine 600 is special for machining large workpieces with diameters up to 250 mm and a length of up to 500 mm.